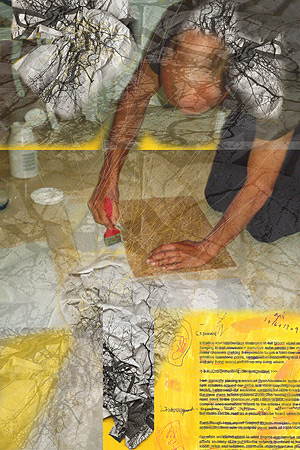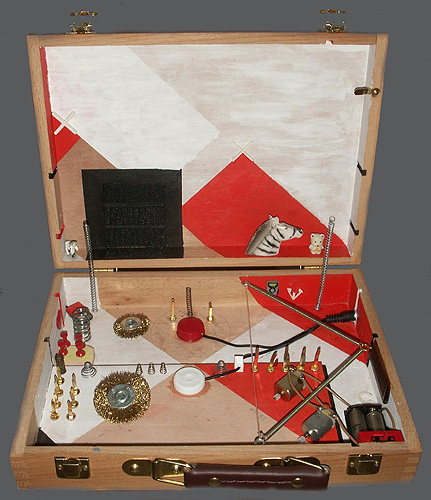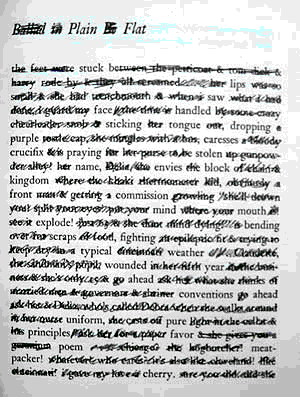 Agenda 2013 >
oct 23-26 > concert/organizing
Origami Republika´s 23 Year Anniversary Fiesta
Various venues, San Fernando, Gran Canaria, Spain
jun 19 - aug 04 > exhibition - acoustic laptops
Akershus Kunstsenter, Lillestrøm, Norway
> Summer Tour (more dates to be announced)*
jun 21/22 > concert/presentation - acoustic laptops
Avantgarde Festival, Schiphorst, Germany
jun 08 > workshop - acoustic laptops
Only Connect, Teknisk Museum, Oslo, Norway
jun 07 > workshops/presentation - acoustic laptops
Activity days, Mjøndalen, Norway
jun 06 > concert - acoustic laptops
Only Connect, Teknisk Museum, Oslo, Norway
jun 05 > concert - music, even
Tableaux #6, Vaktbua, Kristiansand, Norway
jun 03 > concert - music, even
tba, Stavanger, Norway
may 29 > concert - music, even
Crónica, Miss OPO, Porto, Portugal
may 29 > concert/artist talk - acoustic laptops
Academy Of Fine Arts, Porto, Portugal
may 27 > workshop - acoustic laptops
Zona Franca, Lisboa, Portugal
* the summer tour is supported by PNEK
(Production Network for Electronic Art, Norway)
-
may 03 - jun 28 > exhibition - acoustic laptops
Lux Center For The Arts, Lincoln, Nebraska, USA
may 03 > concert with Origami Arktika via Skype - acoustic laptops
Brugata, Oslo, Norway
-
apr 25 > concert and exhibition - acoustic laptops
"(Dis)playing papers, hours and constellations"
District Berlin, Germany
apr 22 > concert + concert with Dario (Borghesia) - acoustic laptops
Freies Museum, Berlin, Germany
apr 19 > concert + concert with Schneider FM - music, even
Heizraum, ZK/U Center For Art And Urbanistics, Berlin

apr 19-25 > Residency, Das Andere Selbst, Berlin*
* The residency was supported by Norsk Kulturråd
-
> Denmark Tour (with Robert Cole Rizzi)
apr 17 > concert and artist talk - acoustic laptops
Krabbesholm Højskole, Denmark
apr 16 > concert and workshop - acoustic laptops
Spinderihallerne, Vejle, Denmark

apr 15 > concert and workshop - acoustic laptops
Egmont Højskole, Odder, Denmark
apr 12 > concert - acoustic laptops
Café Vogelkop, Copenhagen, Denmark
apr 11 > concert and artist talk - acoustic laptops
Kunsthøjskolen I Holbæk, Denmark
apr 11 > concert and artist talk - acoustic laptops
Rådhusskolen, Varmdrup, Denmark
-
apr 3-9 > workshop/inspiration course - acoustic laptops
Sunnhordaland Folkehøyskole, Halsnøy, Norway
-
feb 11 > published handwritten spam prose novel
(download zip with handwritten and typed pdf booklet)
2012 >
dec 25 > double-release of free web albums
Origami Boe: Omaonotopetokion


> A biography, contact details, links


> During the last twelve years Boe has developed the acoustic laptops, which he uses for microacoustic sound exploration and performances, but also shares via exhibitions where they stand plugged for the visitors to play, or in workshops where young and old are invited to create their own. Various acoustic laptops are on permanent and temporary display at galleries, other musicians are using them, and Boe travels continously to present them in any way and venue possible.


> Visual art, artwork for sale


> Text processing, prose, published work


> From 2013 on Boe will play concerts and record music where he will draw upon his entire solo soundarchive from 1984 to the present to recreate old material and mix it with new. Every set or recording will be uniquely adapted to the situation, presented under his full name and the work title music, even.