origami republika > archive > surf all
folder: 2.0 MEMBERS
subfolder: 2.2 SUBUNITS > surf subunits
---
origami BALLISTIKA > next BALLISTIKA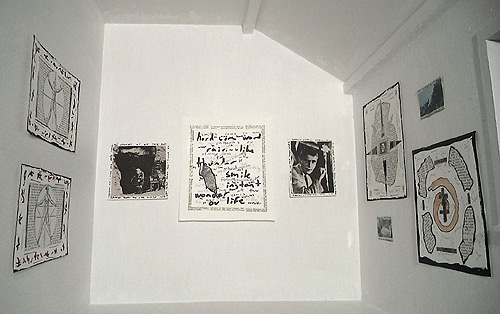 Exhibition, Origami Grafika 'microgaleria sur', San Fernando, Gran Canaria 2013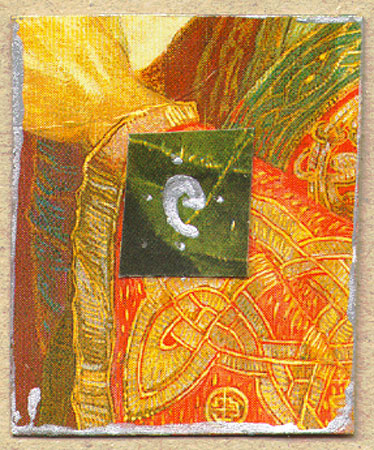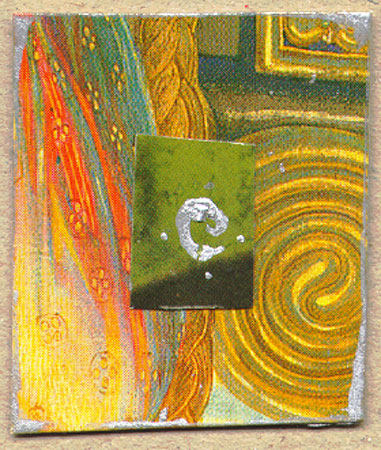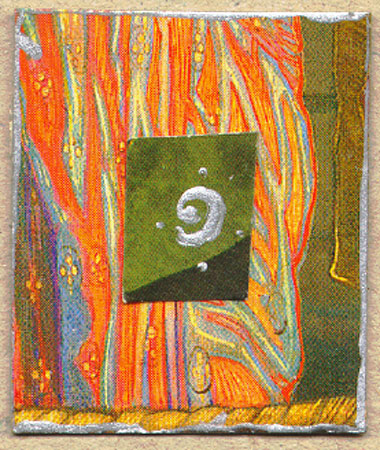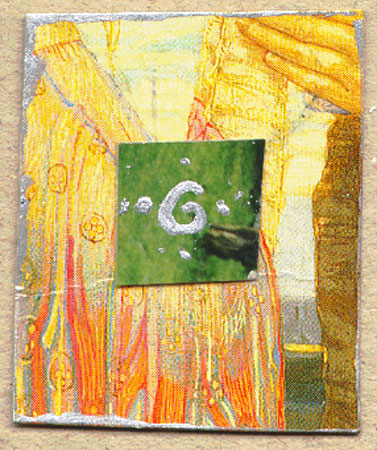 origami ballistika is working with miniatures and actions of textual, visual and symbolic complexity. Also involved in LAIV roleplay, stage design, political manifestations, etc...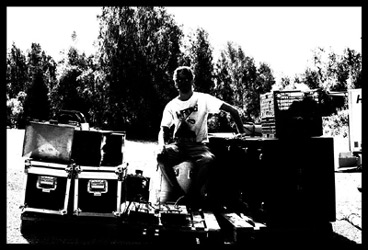 origami ballistika was started as a natural expansion and origamistification of the Z.M.A. (zona majika autonoma) and TOPY t.r.a.s.s.. Appearing more or less descreetly in a load of different debates and ongoing discourses, both via the internet and in brick-space, this constellation has created a tremendous amount of 'almost invisible art'.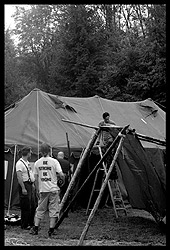 origami ballistika´s formula is '3 + x = 4', action being the main drive. It be sijilising concert venues, taking on street art actions, mailing out mindprovoking missives, sneaking around at night hanging up cast-off prints, decorating public spaces with tiny collage and cut-up miniatures. Some spoken words have even been recorded and released.

agents >>> Martin Knutsen A40 (FoFo22) with sporadic assistance by Boe A22, Lasse Marhaug A73, Nelle Ink A59
produce >>>
In Response To Death - Origami Republika 'Free 10 Year Album' - CDR/CASS/MP3 - KomKol/TIBProd/Gürteltiertapes
(download track / album)
Untitled track - Var. Art. - I Ate Noise Compilations Too - CASS - Public Demand Cassettes
Untitled track - Var. Art. - Happy Noise Heart - CASS - Null Spenn Records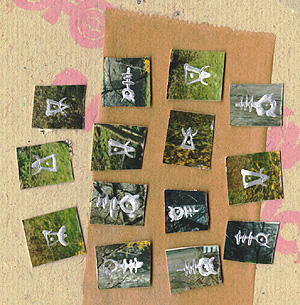 live >>>
061024 | Klubb Kanin disLOCATED | Spasibar | Oslo | Norway
030312 | MER? Festivalen | Hausmania | Oslo | Norway
020726 | Strange Days | Eidsborg | Norway (guest for or_/olympika)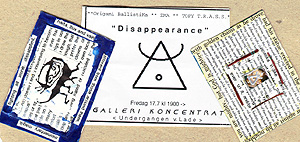 exhibitions/actions >>>
131024-1224 | Exhibition | microgaleria sur | lala5 | San Fernando | Gran Canaria | Spain
131024 | Vernissage | lala5 | San Fernando | Gran Canaria | Spain (artist talk)
13???? | LAIV ...
??0317 | Disappearance | Galleri Koncentrat | Trondheim | Norway (exhibition)
990115-17 | Origami Grafika 'Crucial Correspondence' | Galleri Koncentrat | Trondheim | Norway (organiser)
9802-- | Origami Republika @ Fellessentralen | Kunstnernes Hus | Oslo | Norway (action)
97 09 09 | Origami Replika | Cumberlands | Newcastle | UK (action)
97 09 05 | Origami Replika | Termite Club | The Royal Park | Leeds | UK (action)
970907 | Origami Replika | Astoria | London | UK (action)
97---- | Birds - Temporary Beauty | Various places (aia street art action)
961109 | Origami Replika: Barad Dür | Knaus | Trondheim | Norway (stage design)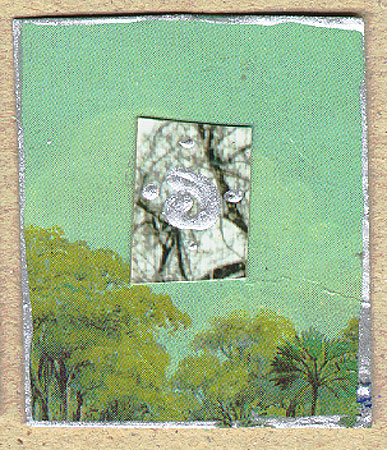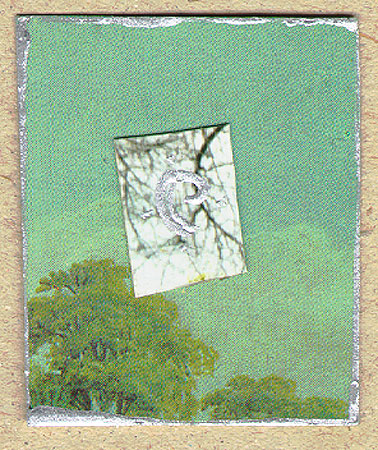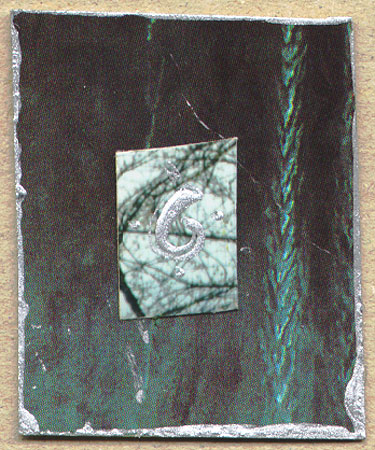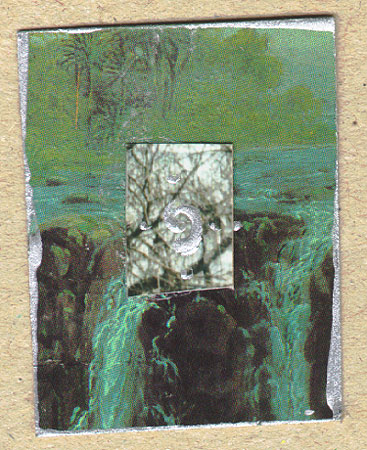 text/artwork - to be linked >>>
2005-2010 almost invisible art
almost invisible art 2000-2005
1995-2000 almost invisible art
Miniatures artwork
Birds - Temporary Beauty artwork
Fear & Loathing On Thee Astral Plains
Almost Invisible Art Theory
Thirty [Almost] Invisible Things You Can Do Yourself
AIA Postscript
Z2K meme
//net communication cut//
Words On The Actions
Über London
Zona Majika Autonoma
In Response to Death lyric