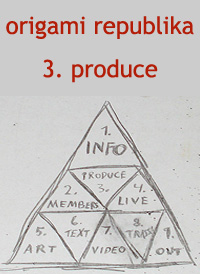 origami republika > archive > surf all
folder: 3.0 PRODUCE > next folder
subfolders: free downloads > labels > audio archive

---
3.0 origami republika PRODUCE >
Quite ordinary cds, vinyls, cdrs, cassettes, floppydisks, microcassettes, business-card size cdrs, mp3 albums and singles, the occasional object, jewel box installation, unplayable vinyl, box of broken glass, xerox collection, rainbow cd mirror item, booklet, box of lighters, t-shirt, pamphlet, triple-vinyl, glass of jelly, book, tape-in-deck, box of hair, bijouterie, portofolio, photoprint collection, food in box and cassette wrapped in an art academy ...
'This band make positive, creative experimentation, not the sort of messy amateur nonsense that's out there giving experimental music a bad name ... And whereas 'experimental' has become another meaningless cliche, used to describe music that isn't really all that experimental as it has been done so many times before, Origami Arktika really are a genuine experimental band, truly creative and original.' - Blissaquamarine
We are in the process of checking, remastering and archivating each and every track that has ever been recorded by a subunit of origami republika.
So far almost all the cds and cdrs have been added, all properly tagged with all relevant details. Cover originals or scans and other relevant photos (live, sessions, posters, etc...) are neatly tagged and archived. Likewise any recording details, notes, comments, reviews and other related text has been updated, corrected and saved for prosperity. We are now starting on the "pre-digital" material, counting hundreds of tapes and quite a few vinyls and dats. You can help us with this great transfering task.
Carefully placed in one folder as wavs and added to the radiOrigami folder as 320kbps mp3s, it is an amazing experience to play these at random. We are working on effective ways of making this archive available to the public as free downloads, subunit by subunit. This is truly something of a goal for the 27th anniversary and a priority to the coordinator.
"Marhaug på sin side, har i mange år sittet på Origami Republika-arkivet etter Tore H. Bøe. Dette arkivet, nært beslektet til dBUT-nettverket i sin tid, vil bli et viktig stoppested for de som ønsker å utforske en så godt som usynlig norsk-europeisk musikkundergrunn. Marhaug er dialog med Popsenteret på Schous plass for digitalisering. "Da Tore flyttet til Syden insisterte jeg på å ta over Origami-arkivet. Han kunne funnet på å brenne det i en rituell handling, vet du", ler Marhaug."Origamiarkivet har et enormt antall dokumenter i tillegg til mastertaper, DAT'er og kassetter. Det er veldig mye Origami-relatert som blant annet har foregått i Øst-Europa som ingen vet har foregått. Jeg har ikke visst hva jeg skulle gjøre med det, men heldigvis har Popsenteret kommet på banen, sier Marhaug." - Ballade, 2008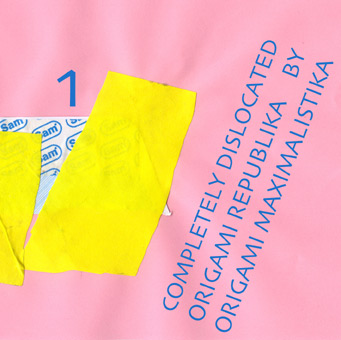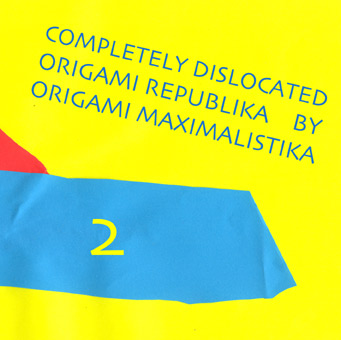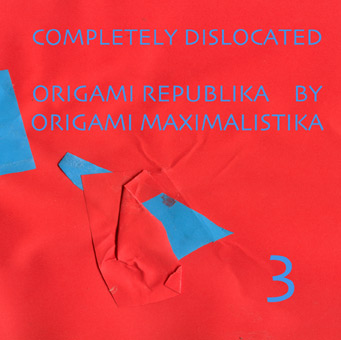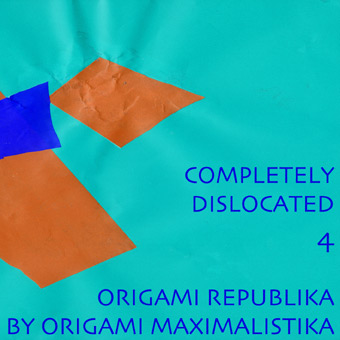 ---