origami republika > archive > surf all
folder: 3.0 PRODUCE
subfolder: 3.3 AUDIO ARCHIVE > surf audio archive
---
3.3 origami ARKTIKA > next ARKTIKA
---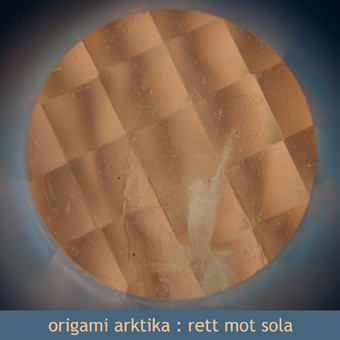 origami arktika - rett mot sola - cdr/web album
ORkk269 > .zip

01] Set The Controls For The Heart Of The Sun (medley)
details: 01] Pink Floyd cover song medley from various Origami Arktika live and rehearsal sessions. Layered and processed by Boe A22 @ lalacuatro, San Fernando, Islas Canarias, 2012. Recorded at Artibua, Garage and Galleri RAM, Oslo, Norway. Origami Arktika is Per Gisle A111, Kjell Øyvind A34, Kai A80, Kjell Olaf A228, Kjell Runar A159, Rune A53, Bjarne A16 and Boe A22.
produce: Cdr/web album listed as KomKol Autoprod cat.no.269, Islas Canarias 2012.
---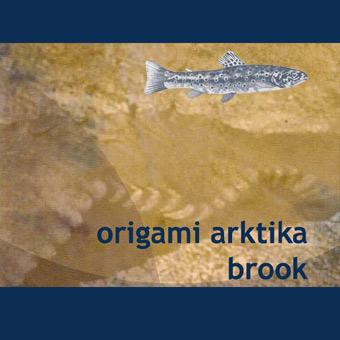 origami arktika - brook - split-cd with LULL (Mick Harris/Scorn)
ORkk141 via Fario, 2001 > .zip

Only Origami Arktika tracks featured in this reissue download:
01] Kvaen
02] Gullseng
03] Solar
04] Kvist

details: Kai Kobi A80, Kjell A34, Bjarne A16, Rune A53 and Boe A22. Sessions and live recordings from Snippen, Brugata, Warszawa and Wroclaw, layered by Boe A22 @ Lilleby Studio, Trondheim, Norway, 2001.
'Extremely successful collaboration between the UKs LULL (aka Mick Harris from SCORN) and the brilliant ORIGAMI ARKTIKA, whose `Faqul` CD is one of the finest dark ambient you can possess. The first 2 tracks, are LULL alone, and the rest is with ORIGAMI ARKTIKA. Very dark, but very experimental - alomst like musique concret in places, with brooding atmospheres and vibrant, resonant epics. Recommended! - Cold Spring Records
produce: Split-cd listed as KomKol Autoprod 141, released by Fario, France 2001. Web album only containing Origami Arktika tracks published 2012.
---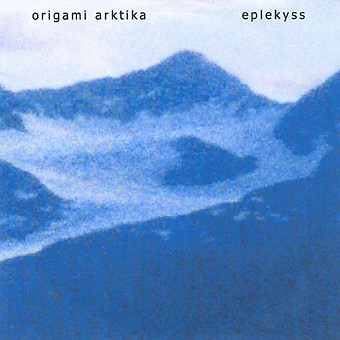 origami arktika - eplekyss - cdr
ORkk190 via TIBProd, 2005 > .zip
01] Snø
02] Staffan Stalledreng
03] Rullemann Og Hildeborg
04] Snørrgjørs
05] Fangen
Bonus:
06] Den Fulle Sjømann
details: Kai Kobi A80, Kjell A34, Bjarne A16, Rune A53, Kjell A159. Recorded live @ Garage, Oslo, Norway 2004109. Mastered by Kjell A34. 06] Lyrics by Donald Duck.
produce: CDR listed as KomKol Autoprod 190, released by TIBProd, Norway 2005.
---
top > next ARKTIKA > next audio archive